France - Western Europe
Luxury Management: Fashion
8
emlyon business school
MSc in Luxury Management & Marketing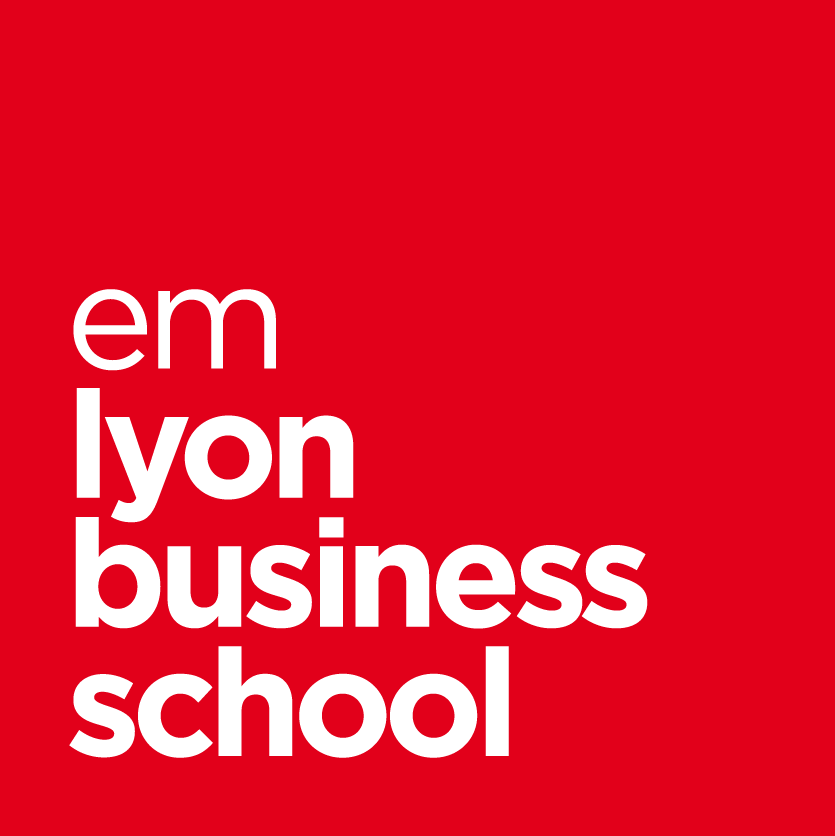 Program overview
The MSc in Luxury Management & Marketing is a 16-month MSc in delivered in association with London College of Fashion and in partnership with Parsons School of Design at The New School located in New York City. It is centered around the international luxury industry and combines general management knowledge with specialist knowledge of the luxury industry. Individual coaching, work experience and a unique study period in Paris, London and Shanghai are a full part of the standard curriculum. In this programme, you will learn what it takes to succeed in the international luxury industry.To help you gain practical experience, the programme also includes an internship, which the school will help you find.
Curriculum (courses, subject modules)
You will first follow a core syllabus which will allow you to acquire the fundamentals of management, gain the necessary skill set of international business management and apply it to the Luxury Industry. Courses include: Marketing Intelligence, Financial Analysis, International Contracts in a Global Economy, Macro Economics for Managers, Analysis of the Luxury Industry, Law of Industrial Property, Multicultural Leadership, Sociological Dimensions of the Luxury Industry, Strategic and International Marketing, Luxury Distribution and Supply Chain, Advertising and Communication, Brand Management.
The second semester will take place at either London College of Fashion located at the heart of London or at Parsons School of Design at The New School located in New York City. During their time in London, you will learn how to use fashion alongside historical and cultural practice to challenge social, political and ethical agendas. Courses will include Visual Merchandising for Fashion, Theoretical & Contemporary, Fashion Studies, Start your own fashion label, and Fashion Product Development. If you decide to go to New York City and attend courses at Parsons School of Design, you will discover the history of luxury design, analyse spaces and products related to theoretical approaches on luxury design, examine sustainable business models and innovation and meet designers, artists, forward thinkers etc.
The last part of the programme will take place on emlyon business school's Shanghai campus and will focus on the Asian business environment of the luxury industry. During several months you will understand the role China plays in this highly-coveted sector.
To find out more, please click here.

Admission conditions
Required diploma(s) :
Employment opportunities & career impact
Average time for obtaining the first job offer : 58% obtained their first job before graduation
Employment opportunities :
Main recruiters and internship providers include: A. Lange & Sohne, Audemars Piguet, Bank of America, Banyan Tree, Burj Al Arab, Cartier, Coty, Gucci, Infiniti Europe, L'Oréal, Louis Vuitton, Moet Hennessy, Mont Blanc, Payot and Swarovski
To get more information on employment and internship/job opportunities after graduation please click here.
Program enrolment information and statistics
Students Age
Average age
24 years
Application Deadlines
Session 1
Application Deadlines
22/03/2016
Session 2
Application Deadlines
07/06/2016
Session 3
Application Deadlines
07/07/2016
To find out more about the admission conditions, you can create your account on our website.
Faculty profiles
The Faculty will be represented by a core of permanent professors to be formed gradually around the person heading the team, Michel Phan. As an expert in the Luxury Industry, Michel Phan has extensive international experience across all sectors (leather goods, perfumes and cosmetics, fashion and accesories, selective distribution and retailing, wines and spirits...).
Campus facilities & Student Life
To get more information about your life in Paris and Shanghai, please access the programme's website here.